The pirate Balthasar will turn two at the end of the month.
I can believe it's already been so long, it feels like yesterday to me.
I will be releasing the second artbook for the anniversary but I was thinking we should play a little game too.
I was thinking about a fan art/fan fiction/graphic design/photography contest and the award would be an original drawing of your favorite characters in full colors that I will personally ship to you via snail mail!
What do you say? Are you in?
Deadline:
Valentine's day
-----
Take a sneak peak at the

reward

!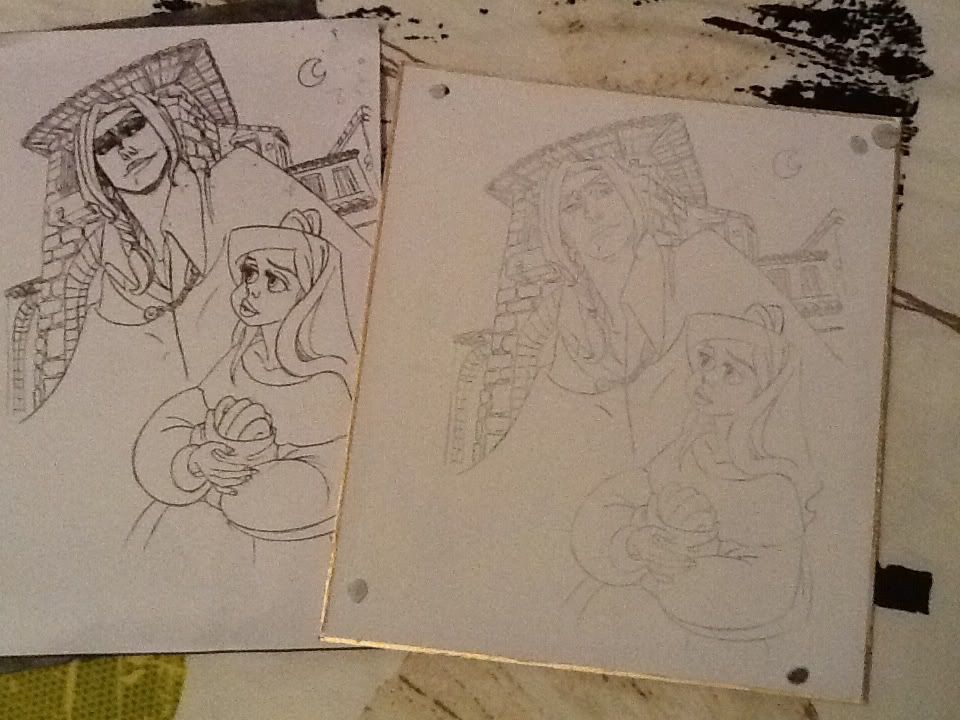 -----
This drawing of Wilson Kane is my entry for the contest.
Wish me Luck!
And if you decide to participate let me know.
I would love to see your entries!